Brainstorming an SEO Road-map
White Label SEO Program To Grow Your SEO Agency to the Next Level
A reliable alternative to all the SEO Jobs that you wish to Outsource. At SearchCombat, we have been at the forefront of offering White Label SEO Reseller Services providing end-to-end SEO Solutions to agencies for their clients. Needless to say, often the biggest hurdle for the Seo company owners to grow is the lack of manpower, ever-increasing overheads and the overwhelming number of tasks which keep them from growing their clientele. We are happy to work behind the scenes as your own team and will handle all SEO tasks for your agency while you focus on Business Development. You'll get all the White Label Reports to send out to your clients when you join our seo reseller program.
SEO SOLUTIONS FOR MARKETERS
For startups and growing businesses, an online specialist can develop a digital marketing plan to help you grow and retain a happy client base.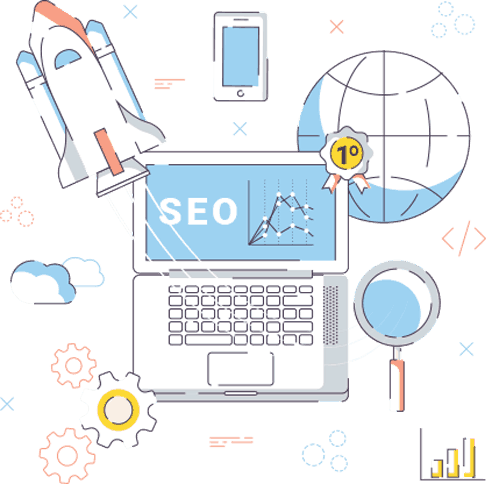 Join Our White Label SEO Program
SearchCombat is a premium SEO Reseller Service Provider. We offer a vast array of DFY SEO services for marketers & business owners as well as Monthly Managed Campaigns for Agency Clients. Focus on your Business Development and other productive processes while we take care of all your legwork & fulfillment needs.
100% White Hat Practices to ensure you're Google safe.
Great Reseller Pricing that offers decent mark up.
Robust Support & Reporting for better client retention.
Learn More
Featured On
Our client

What We Stand For
Quality White Hat SEO Services That Are
Result Driven
We Focus on a complete result-oriented approach to bring in more traffic, rankings & Link Power to your site.
Transparent
White Label Services with complete transparency helping out Agencies grow their operation without any significant overheads.
Dependable
Guaranteed Quality Assurance, seasoned account managers to ensure uninterrupted service fulfillment with high-quality standards.
Measurable
We ensure your campaign gets the ROI that is measurable and quantifiable as our performance parameter.
What Client says about Us
While we find the ultimate gratification in achieving pre-deterined goals for every campaign and every client, yet their accolades are something that encourage us to strive hard to continue doing the great work.
Kasem Bajwa
SearchCombat has been a great resource for our SEO campaigns. Their trained team capable of doing great work & produce results for our local clients.

Karl Hirsch
I highly rate SearchCombat for doing what they claim they are going to do...with excellence. Their communication & knowledge is great! They are professional and highly responsive. Highly recommend. Highly trust.
Jordan Vellutini
I can't think of a bigger "no-brainer" local optimization service to utilize than SearchCombat. Just do it! There's no possible way you can lose. In fact, you're losing out by not using this fantastic service!